Sadly the time has come, the night that we all know comes for everyone.
Long time we have been struggling to find a stable roster, one we had throughout the entire Warlords of Dreanor, but sadly could not repeat in the expansion.
We have struggled with people leaving, not getting into the guild and staying, DarkStorm used to be a guild people joined but never wanted to leave, and I dunno whats changed if people are different now and we are just old, but its happening all over in World of Warcraft, many many guilds disbanding.
Our time is now, I will always remember DarkStorm and the good times I had here, and I am sad that the WOW component of the guild died under my watch.
I will work to keep the discord and this website running, we will see what happens next.
Whenever a door closes new ones opens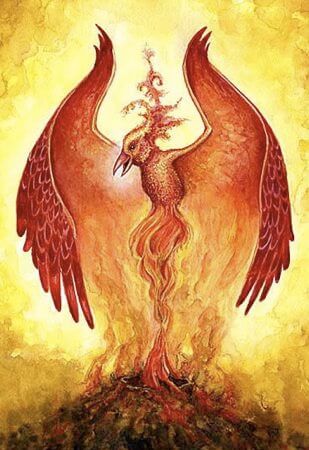 Most of the core people in the DarkStorm WOW guild, will move on and merge with another guild, Echoes on Laughing Skull, and hopefully together with them we will create the good old times, of high progress raiding in few hours and bring us back where we belong.
The guild will always be on Zenedar, where I will hold onto it.